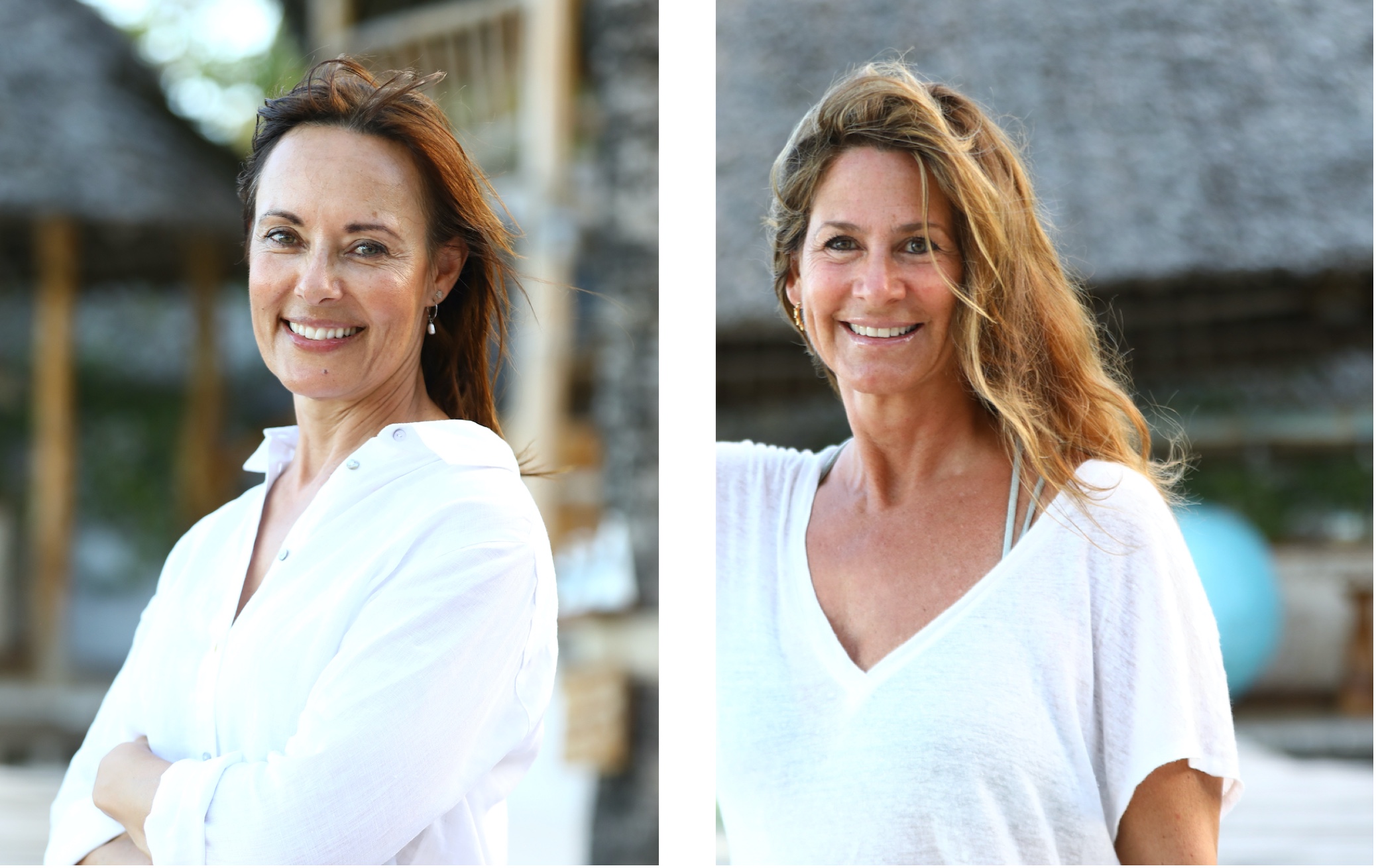 Waterlovers was built from scratch in 2007 by a wonderful Italian couple who dared to make their east African dreams come true, growing a trusted business and family along the way. In 2023, after enjoying many amazing vacations at the property, Nadia and Kirsten took over ownership of Waterlovers with the continued stewardship of Valentina Cappuccini, who has led the Waterlovers ground operations since 2017 and has 20 years of hotel management experience. Both Kirsten and Nadia have worked in Kenya for over a decade: Nadia, as a journalist and documentary filmmaker; and Kirsten, as managing director of a foundation which supports humanitarian efforts and private equity investments. We will continue the Waterlovers' tradition of incomparable service in laid-back luxury — delivering unforgettable memories to our guests!
Waterlovers is committed towards creating a better future by:
Achieving sound environmental practices
Minimizing our use of energy, water and materials
Minimizing waste
Reducing pollution
Providing dignified employment opportunities with living wages
Providing employees resources and training
Monitoring and minimizing environmental impact
Working with local community initiatives to uplift youth and increase conservation efforts
The protection of the environment is one of the greatest challenges of our generation. Management and staff of Waterlovers invite you, our guest, to help protect our environment and create a greener future for the planet Earth.