Come as a guest, leave as a friend….
Come as a guest, leave as a friend….
Come as a guest, leave as a friend….
A fantastic experience…Perfect name for the perfect place!
— Linda S., Tripadvisor, October 2023
Hands down, simply the best place we have ever stayed
— Caroline P., Tripadvisor, September 2023
 — Rianne d., Tripadvisor, July 2023
Best of the Best Hotels –2023 Travelers' Choice Awards
Welcome to Waterlovers Beach Resort

A quaint beach resort on the tropical shores of the Indian Ocean, a mere 35 km south of Mombasa, Waterlovers is located in Diani Beach, on Kenya's south coast. Known for its 25 km of white sand beach and turquoise warm waters, it is a perfect setting for a holiday in paradise. Our location is unique as we enjoy soft sand and calm waters, which reach out 500 metres to the coral reef.
The resort accommodates eight very spacious Suites, a Penthouse Apartment and a self-contained Villa, all oceanfront and luxury equipped. Waterlovers offers a sea view restaurant, a beach bar, a wonderful turtle-shaped infinity pool, a spa, and a beach hut with kayaks and snorkel gear for fun days in the surf and sand.
Enjoy our laid-back luxury with the unique combination of comfort, service, and cuisine.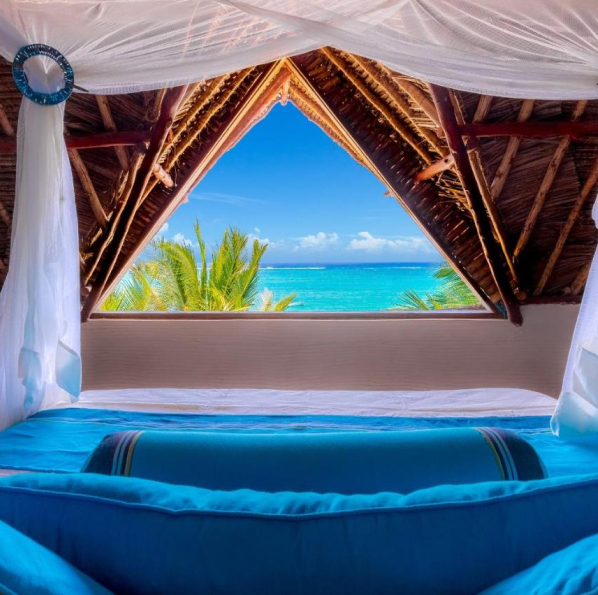 Waterlovers is a blend of Swahili culture and Mediterranean style. The Arab word 'Swahili', meaning 'of the shore', is the traditional language of East Africa. But Swahili is more than a language, it is the traditional culture of the African Indian Ocean coastline — a trader's culture that blends elements of Africa and Arabia with the East and the West. The result is a breathtaking cultural fusion, which can be felt in every detail of Waterlovers' design.
Choose the Bed & Breakfast, Half-Board, or Full-Board options and enjoy the freedom of having your lunch or dinner at our Tides Restaurant by the sea. For cocktails, fruit juices, aperitifs and good music, our Ocean Spirit Beach Bar is the perfect place to visit.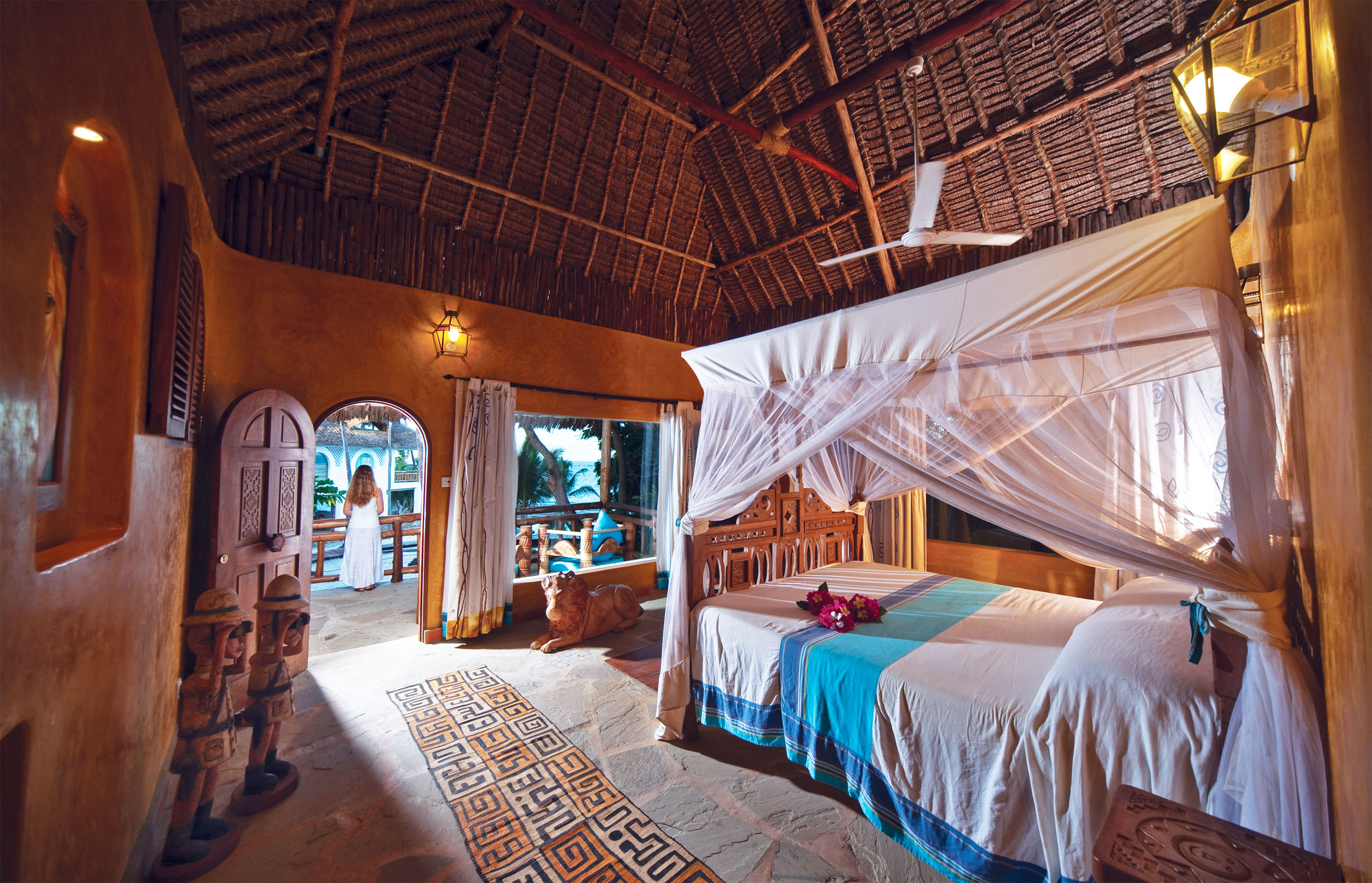 Enjoy spacious suites with a private veranda overlooking the ocean and an interior design combining Swahili culture and Mediterranean style.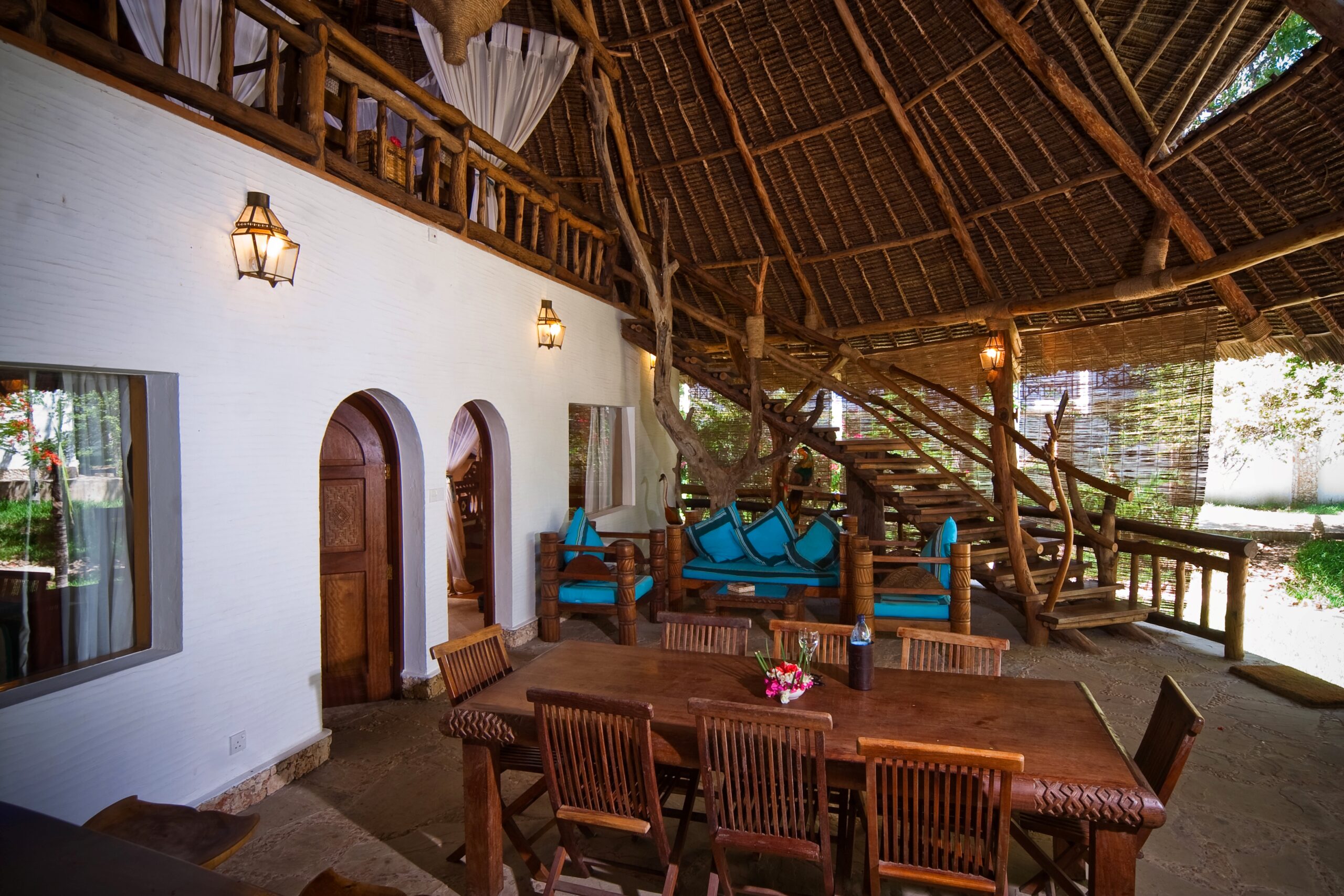 For those travelling with family or friends and looking for a little extra privacy, we offer our private villa with a fully equipped kitchen.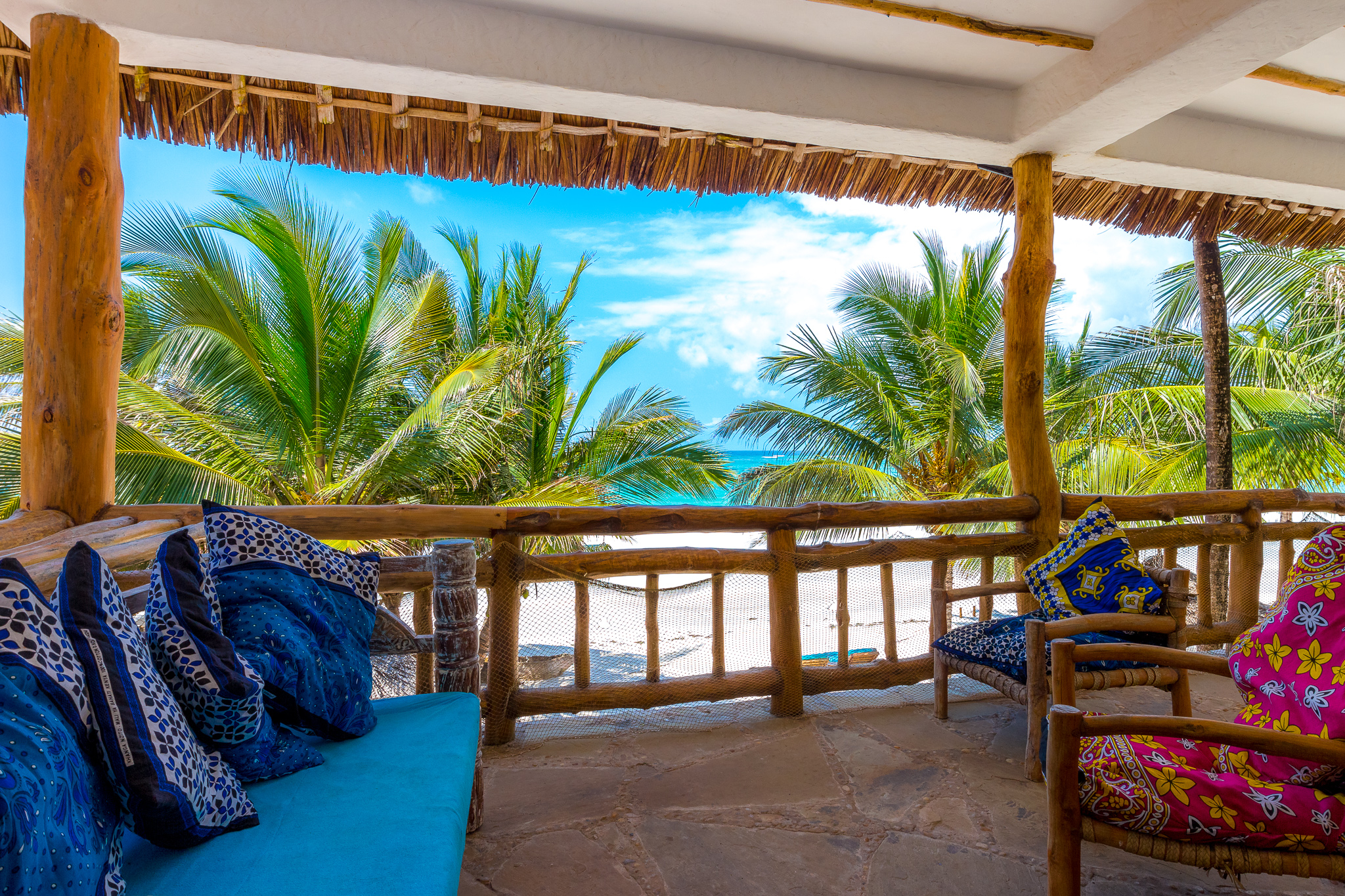 Just meters from the shore, this four bedroom luxury apartment boasts stunning views of Diani Beach and the Indian Ocean.